Dr. Kim Lee-Okonya, LCSW, DSW, PMH-C "Dr. Kim LO" is a licensed mental health therapist (Licensed Clinical Social Worker), trained birth doula, Gottman trained (Level 3) couples therapist, a certified perinatal mental health clinician, the owner of a collective healing and holistic wellness practice (Life Begins Here Therapeutic & Counseling Services)and founder of The Melanated Mommy Tribe.
Through her more than decade and a half of experience she has learned the elements and tools needed on the continuous journey of self evolution to accomplish holistic health and wellness.
With her extensive training in mental and behavioral health she teaches skills and provides products to help recondition your thought process and teaches how to turn inward in order to live (not just exist) a peaceful, meaningful, abundant and holistically well life even in a world (inner and outer) that feels chaotic.
You can live the life you want and deserve to live and we can help guide you with Holistic Wellness Practices with Dr. Kim LO.
"Ultimately, you're the only person you'll be with your entire life. Why not strengthen your relationship with your greatest self, fully know your genius and start a lifetime love affair with your most noble nature?"
-Robin Sharma
The 5AM Club

Learn more about Dr. Kim LO here:
Note although you sign up for the school you will still need to enroll in each specific course to access your content.






There's never been even one person exactly like you...and their never will be!
"If you need something to believe in, start with yourself..."
- Dr. Kim LO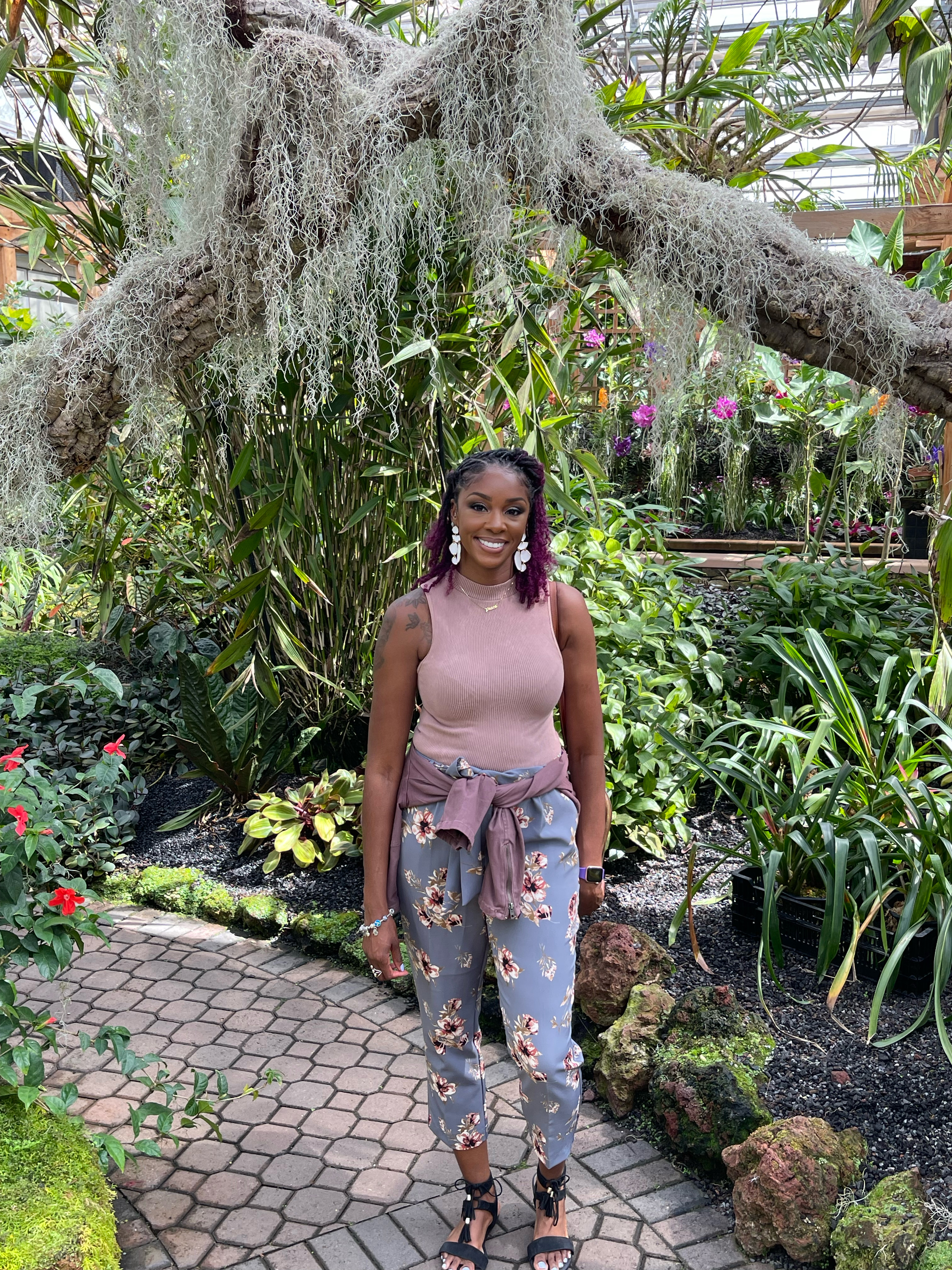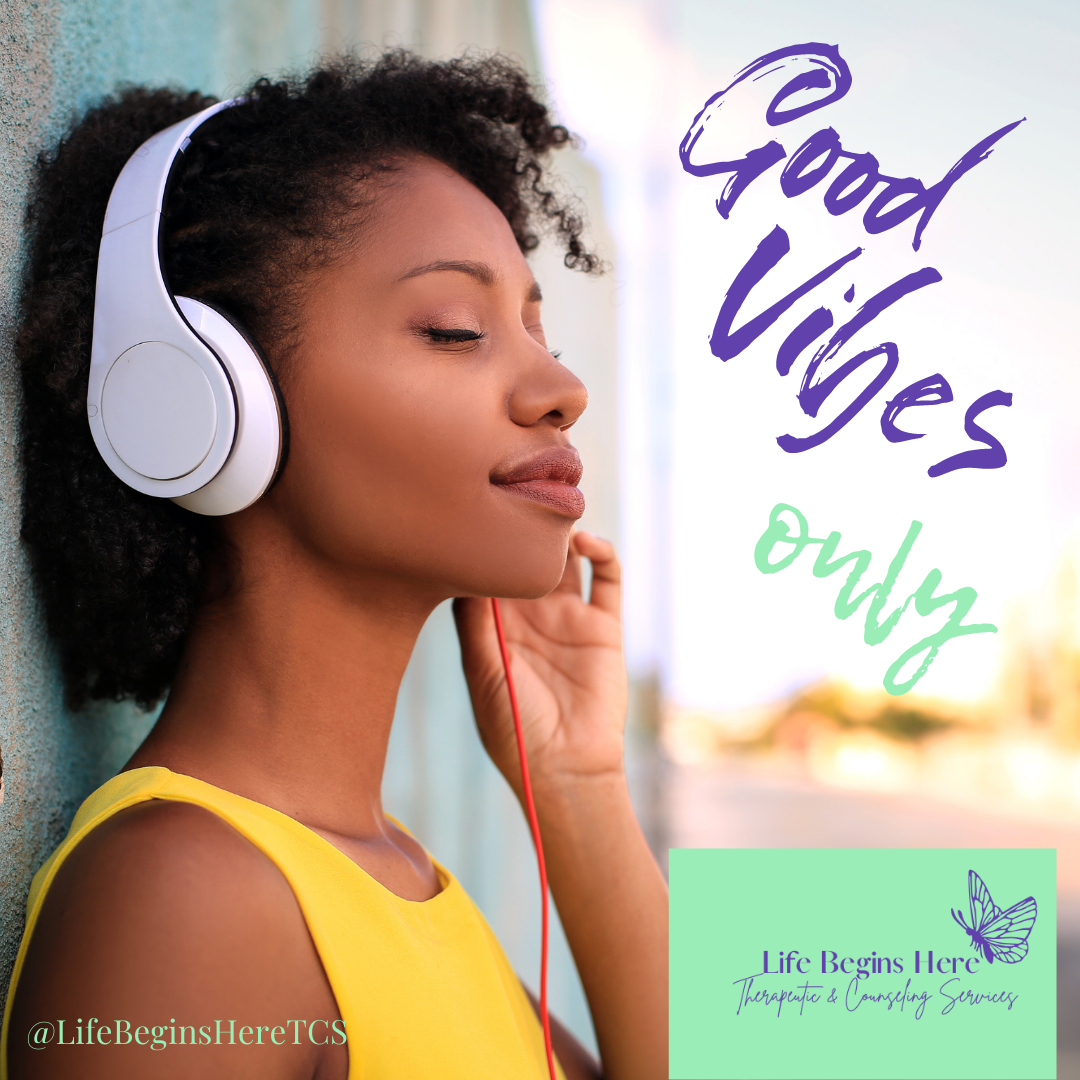 You are in the right place to receive all the feel good vibes...
Through my courses and workshops you will learn your true power by turning inward and realizing that everything you need to succeed and live a holistically well life is already within you. We just have to tap into it...and I'll show you how.
Workshops & Courses
Check out my courses, interactive eBooks and journals, workshops and consulting/ coaching services. Be sure to subscribe to learn when new products and services are launched.
Check your inbox to confirm your subscription
Welcome to Holistic Wellness Practices with Dr. Kim LO
I am so happy you're here...thank you for joining me here to learn more about how to center and take control of your mental health and holistic wellness.